High-end Avatar, High-end Benefit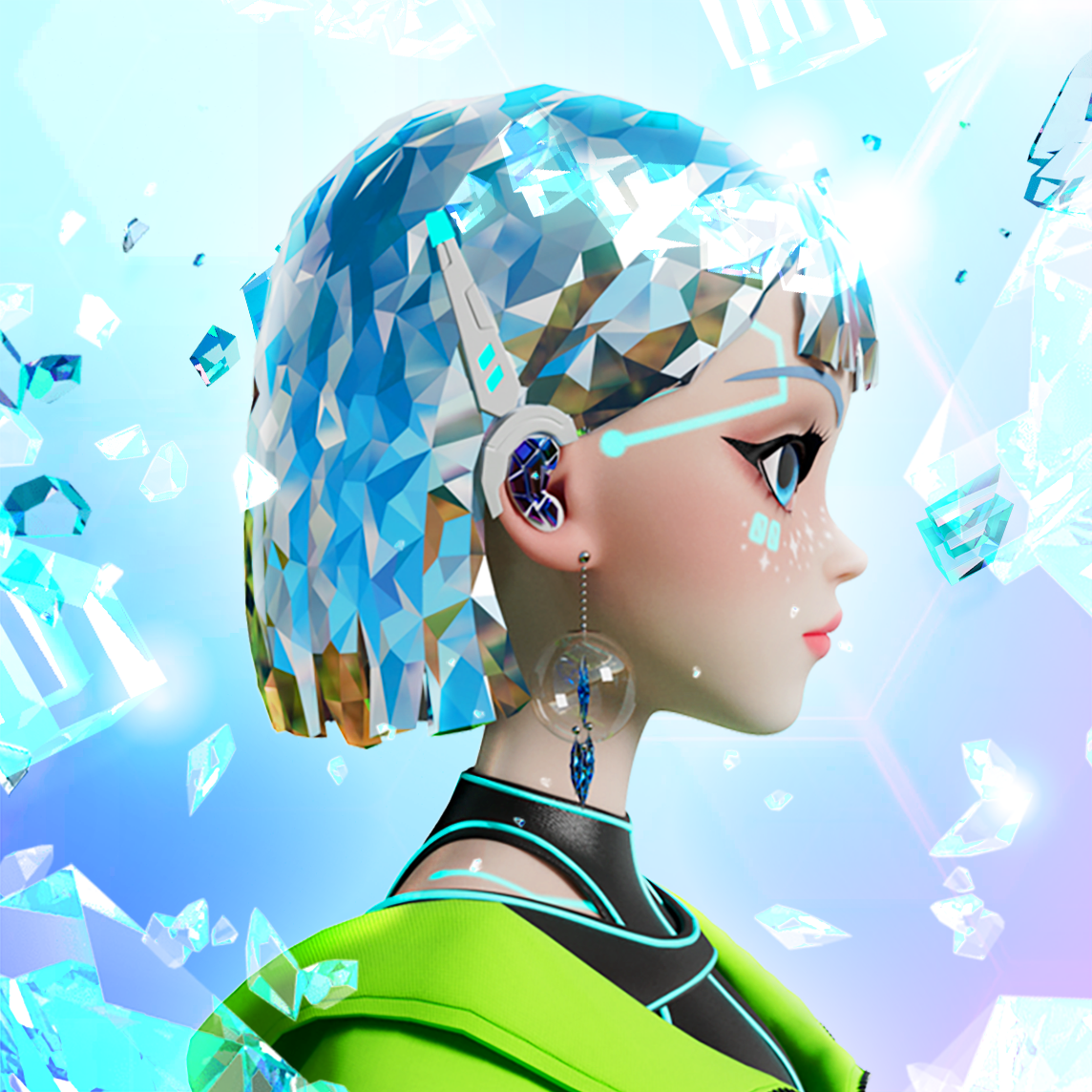 AlphaCrewz
AlphaCrewz (hereinafter ACRZ) is a membership NFT to recruit critical members to create an avatar culture for the popularization of the Metaverse. ACRZ members will be the leaders of a new era in which everyone can freely reveal their own avatars and use them extensively, and the avatars will take their place as another being that represents me. Through the community, ACRZ members will experience and discuss new avatars and services before anyone else and create an avatar culture together. As a start, <ACRZ: The First Crew> membership will be released, which will recruit a small number of avatar LOVERS. After that, with the opening of the Metaverse service, we will expand to a premium membership to provide more diverse benefits. The ACRZ team has experience producing and operating <LINE PLAY>, an avatar service used by 80 million global users since 2012, and various 3D games. With past experiences and the new trend of NFT, the ACRZ team will provide you with advanced service that has never existed before.
Roadmap
ACRZ: The First Crew Recruitment
The first AlphaCrewz membership will be disclosed to the world. If you have a membership, you can participate in a limited community, and you will be eligible for an airdrop of ACRZ Premium Membership, which will be released in the future. For <ACRZ: The First Crew>, only those on the Whitelist are eligible for purchase. <ACRZ: The First Crew> will be issued with a tiny amount of NFT, so don't miss the opportunity to be eligible for the first membership.
ACRZ Community Operation
A private community will be operated only with the ACRZ team and holders of The First Crew. The community is operated by Discord, providing up-to-date information on upcoming services and membership benefits. Community members will exchange feedback on services and memberships and move together in a better direction. In addition, special events are scheduled for community members only, and the community will gradually expand its size and role in line with the official launch of the service.
ACRZ Premium Membership Launch
ACRZ Premium Membership provides special benefits for members who will play a vital role in the upcoming Metaverse service. Premium membership holders will be provided a limited edition item NFT that their avatar can wear. Moreover, they can also receive Whitelist (pre-purchase) benefits for various collaboration items scheduled in the future. In addition, membership holders will be able to participate in decision-making for the continuation and development of services and have the opportunity to play an active role in the new ecosystem. Detailed benefits of membership will be disclosed sequentially, so please pay attention.
Metaverse Service Launch
An avatar-based Metaverse service, in which LINE has concentrated its assets and capabilities as a global company, will be released as a mobile app. The app provides trendy design avatars, items, and detailed customization, and anyone can easily create and use their own avatars. Furthermore, a new business ecosystem using NFTs will be established in future services. Attractive brand partners and competent creators will be able to create new brand value by creating high-quality items and trading them as NFTs. We will continue to update and expand the platform so that the content produced in this way can be used in more diverse places. Please look forward to a new world where everything is connected with avatars!
This website uses cookies to provide a better user environment. For more information about cookies, please visit the Privacy Policy page.Learn more